AUTOMATIC NUMBER PLATE RECOGNITION (ANPR) FEATURES
We believe in the value that gives you high-quality technology for your ANPR security Solution. We have specialists to install a security system at your address on time. They are highly trained for the quick response and provide great service to our customers. We feel that our Experts are giving profitability and success of our business growth & marketing.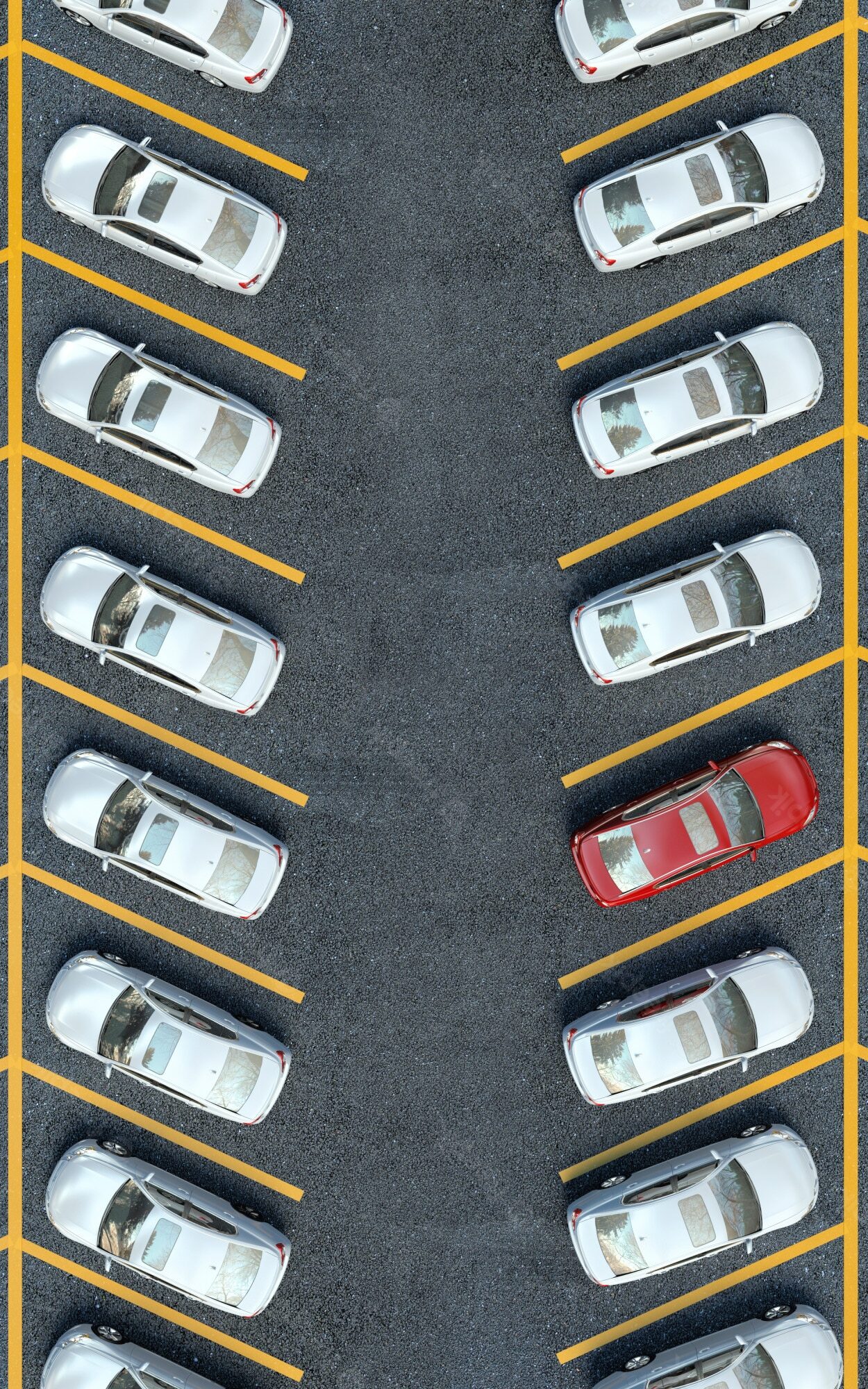 The system was built according to the requirements of SIRA to cover through ENPR the concerned facilities like Shopping malls, Hotel Facilities, Petrol Stations, Residential compounds, Tourist & Entertainment areas, and public parking lots. 
Media & Supported Image Files
Over views
JPEG Supported
Supported Videos
Supported Video Compression H264. MPEG-4, MPEG-2, MPEG
Security
Multi-Levels of Password Access
Camera
IR illuminated or colored
Character Supported
Arabic and/or English Recognized
[others can be supported]
Colors
Overall Color, sub color and text color
Database
Local or Remote Database import and export all common formats
Allerts
White or Black List that can be also optimized for access control purpose
Accuracy
+97% Depending on Installation and Plate status
System Structure Overview​
Once car moves forward normally without tailgating till it reaches ANPR loop that triggers camera to process the number plate of the coming car.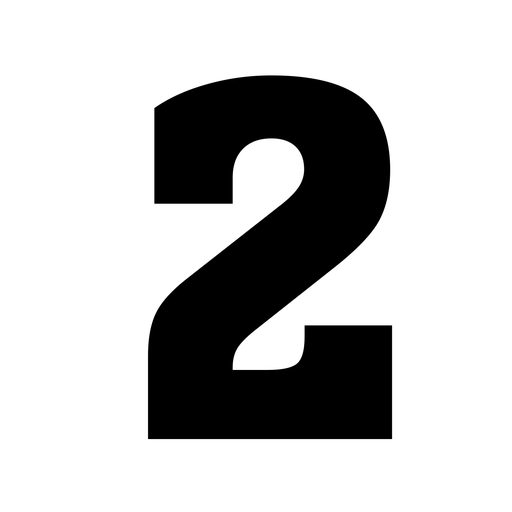 According to the database predefined entries, barrier get open signal from ANPR system or operator can open the barrier manually or take other actions.
Safty loop or a pair of photocells is commonly installed along with gate barrier to avoid incidents caused during closure of the barrier.
aistream Software Options

Basic

Advanced

Professional

Full suite of search functions to enable searching by plate number, plate type, date & time, gate/lane, etc

Audio and Visual alarms on any black-listed vehicle's entry

Bi-Lingual (English/Arabic) Interface.

Registration of Employees, Contractors, Visitors vehicles through an automatic integration with Authorized Vehicles Database

Centralized database and distributed ANPR servers.

Allows integration with any third party application or database for importing black list and authorized vehicles.

Fully Expandable and capable of accommodating more gates / lanes in future.

Flexible configurations e.g. Centralized Single or Clusters Server Solution, Standalone Servers at each location (gate) or even hybrid configuration with.